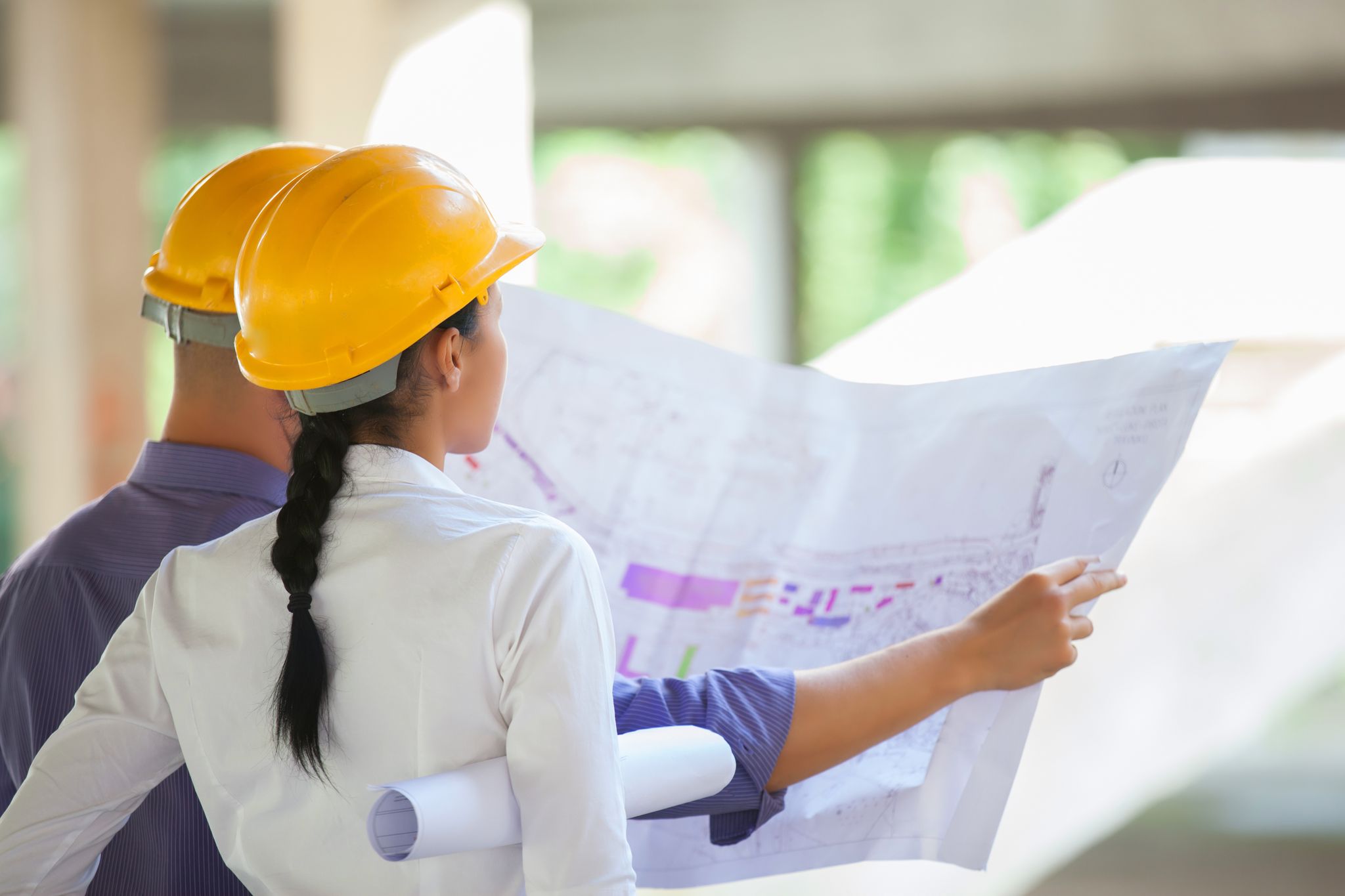 Design and build houses and buildings that not only look good, but are also safe, energy-efficient and functional.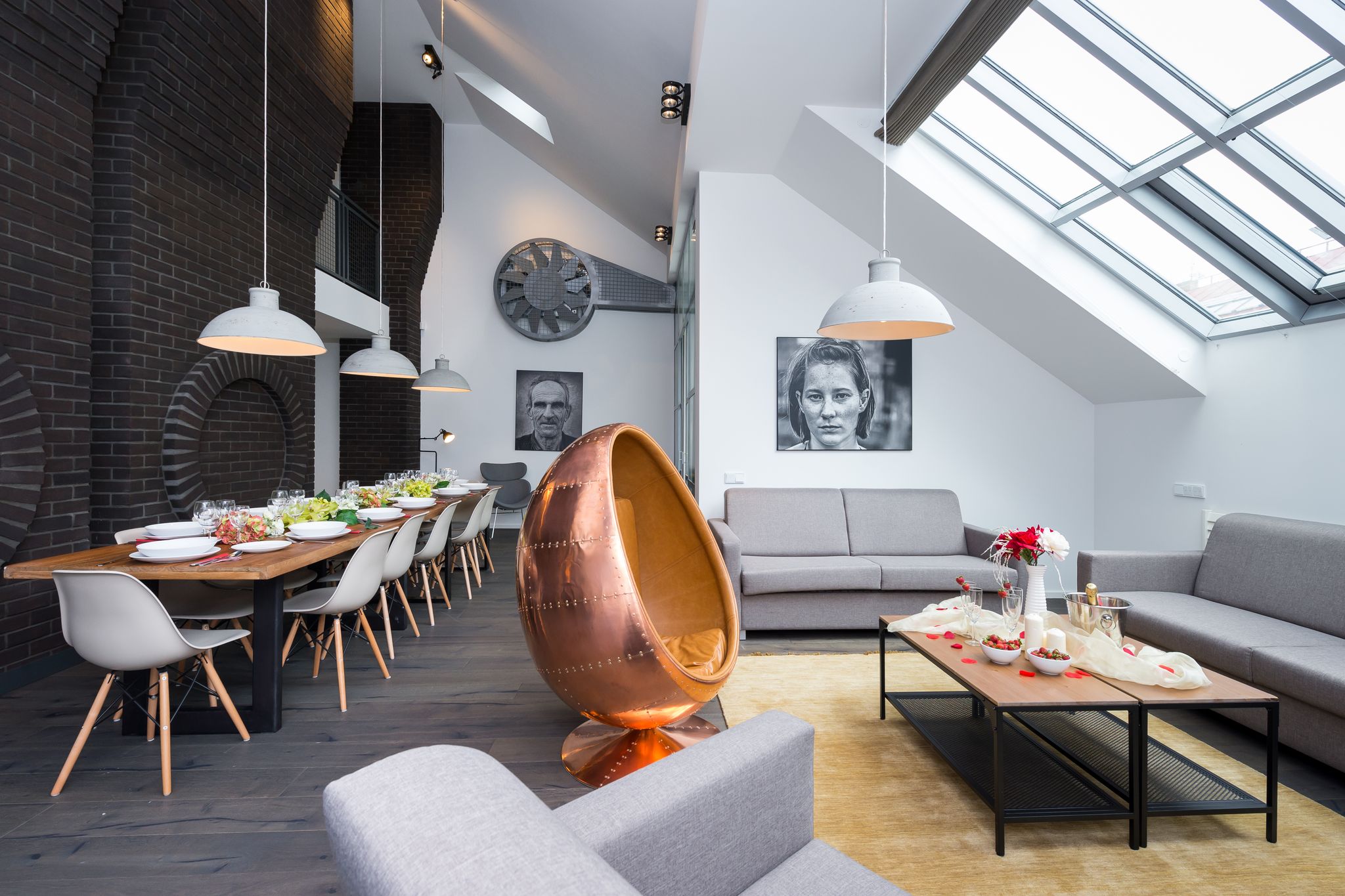 Renting of high-quality furniture sets or individual pieces, which are of awarded design.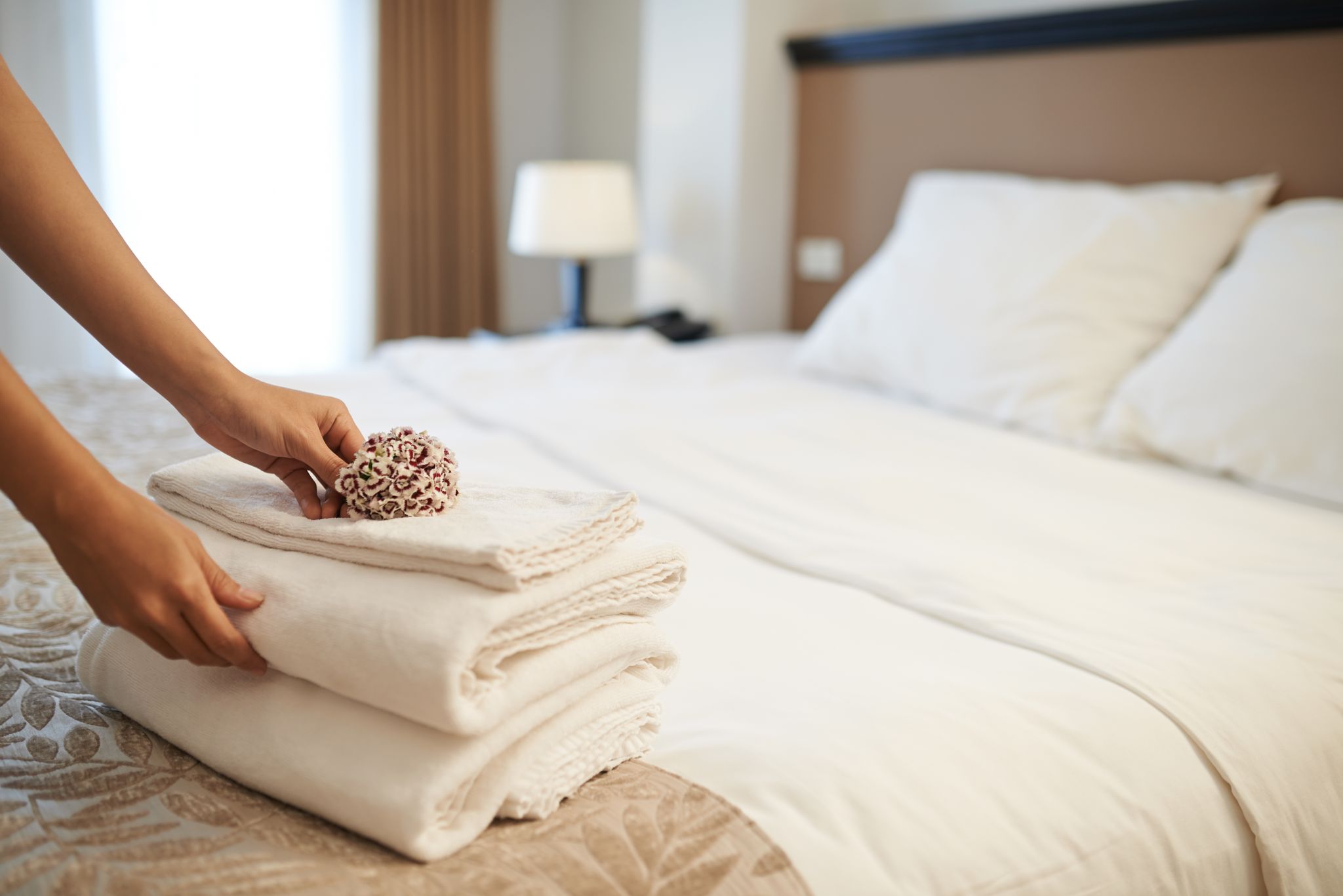 Management of all equipment in the apartment from the tap, through the disposal of the rubbish, the electricity and room service. We help keep your property at the highest level.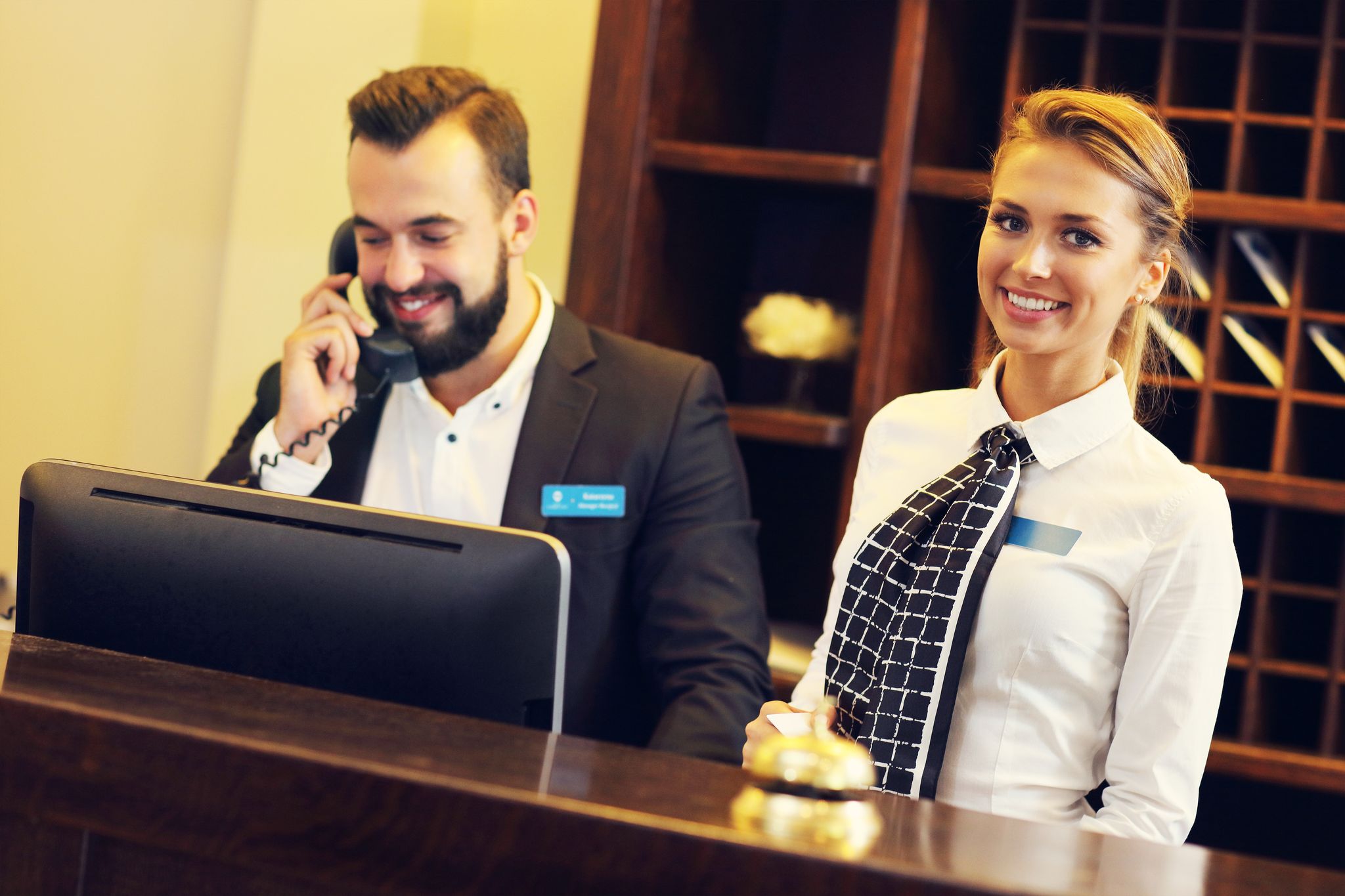 Our team will manage all your requirements and wishes. From booking a table in a restaurant to tickets for various social events or the flower delivery.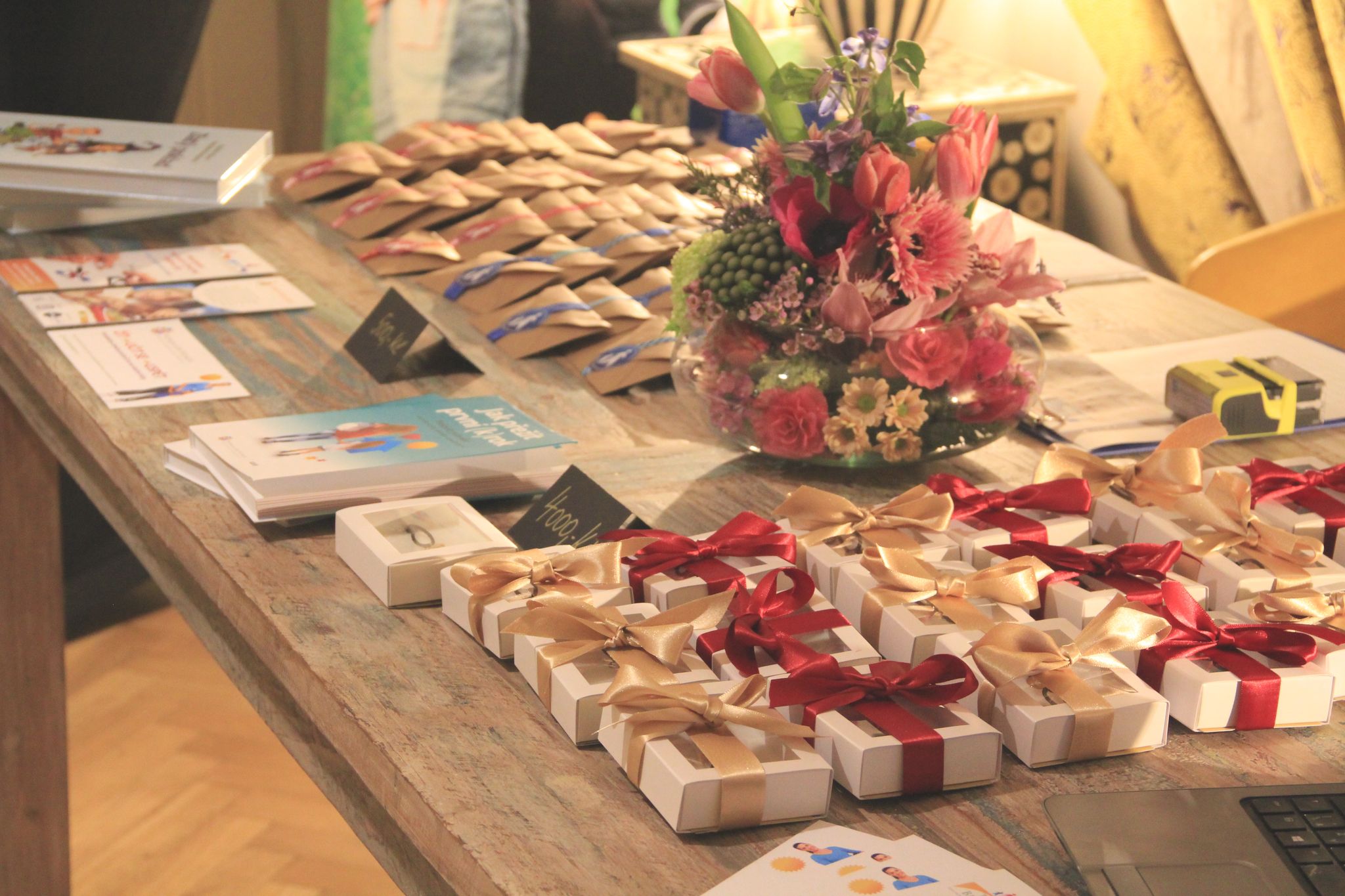 Event planning and catering services
We will make your ideas happen and organise an event at the beautiful and unique places. We provide first-class catering for corporate events, parties, weddings and more.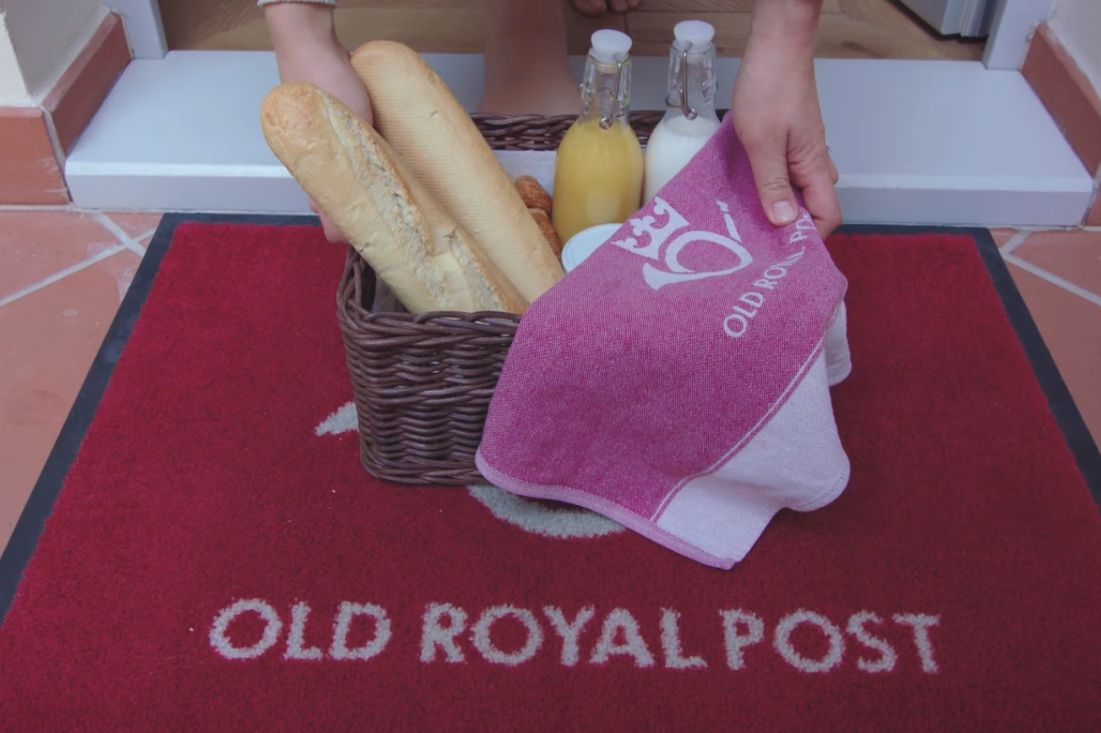 Take advantage of our food delivery services and fill up your fridge with your favourite meals and drinks before you come home.